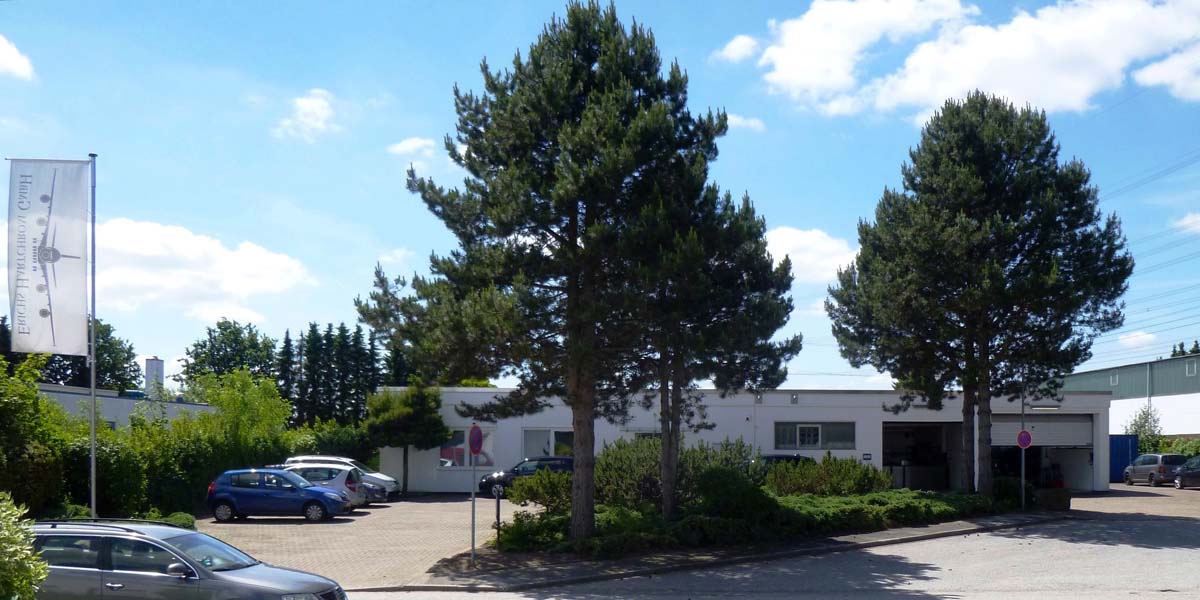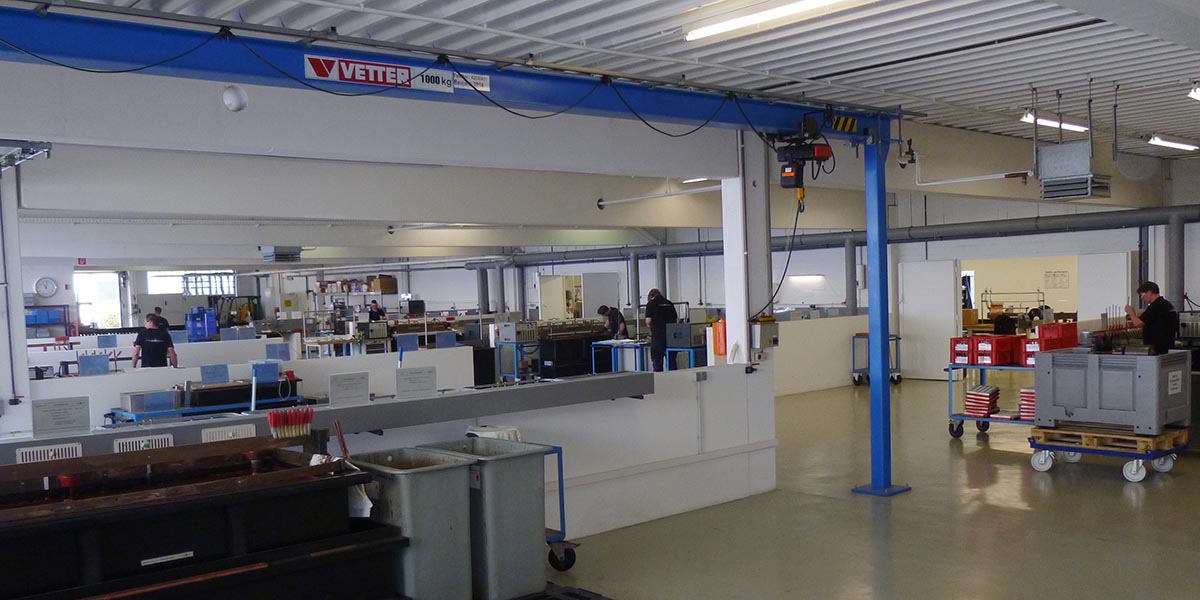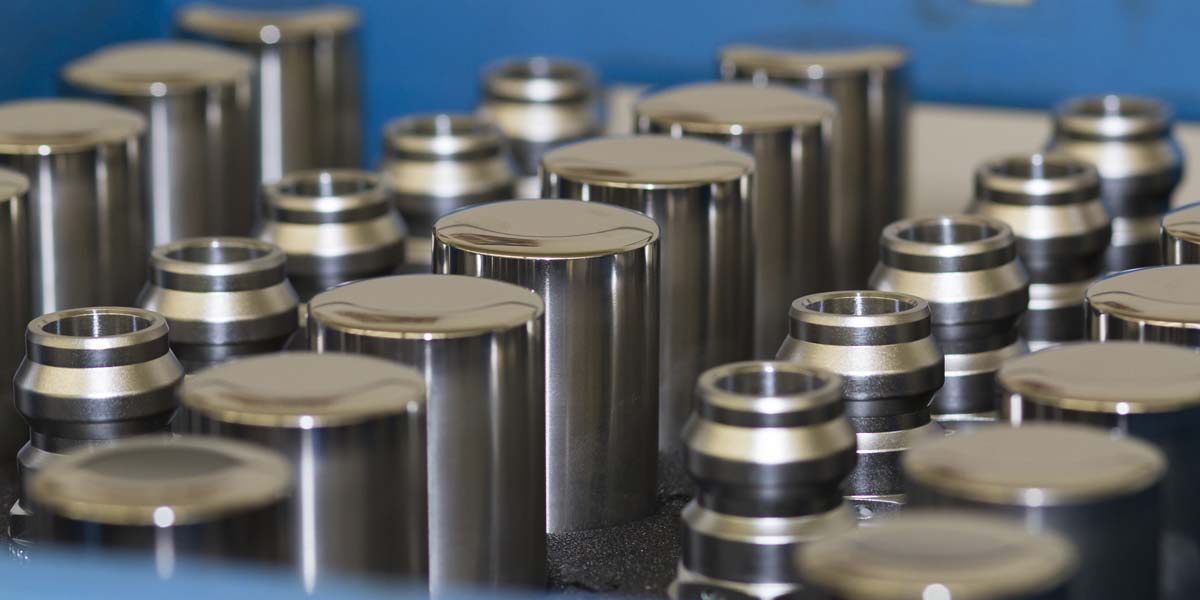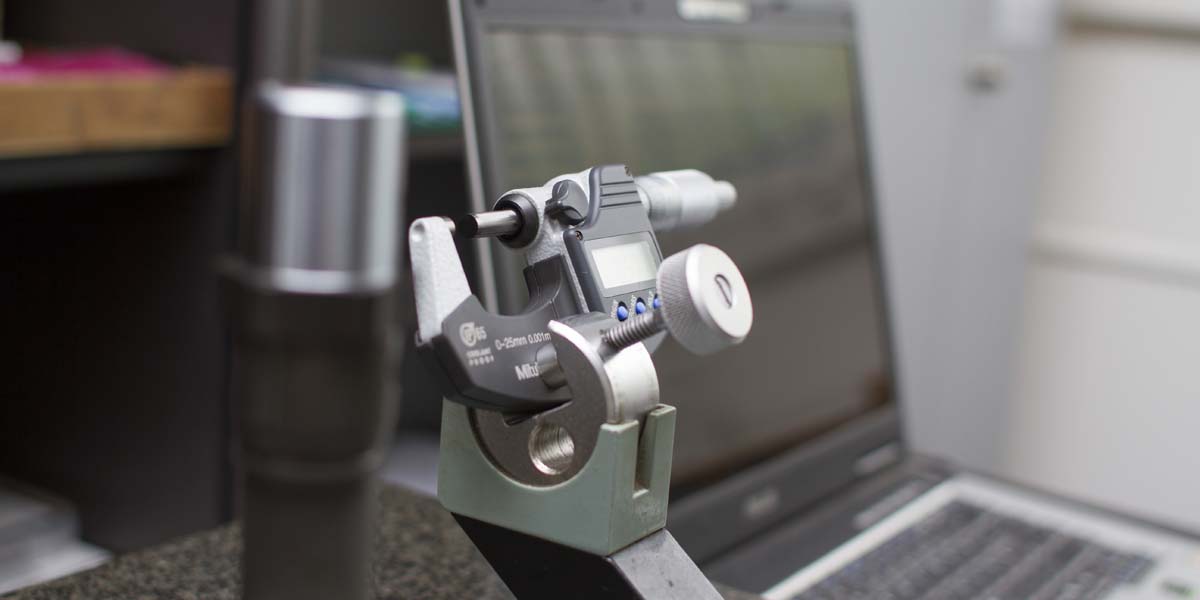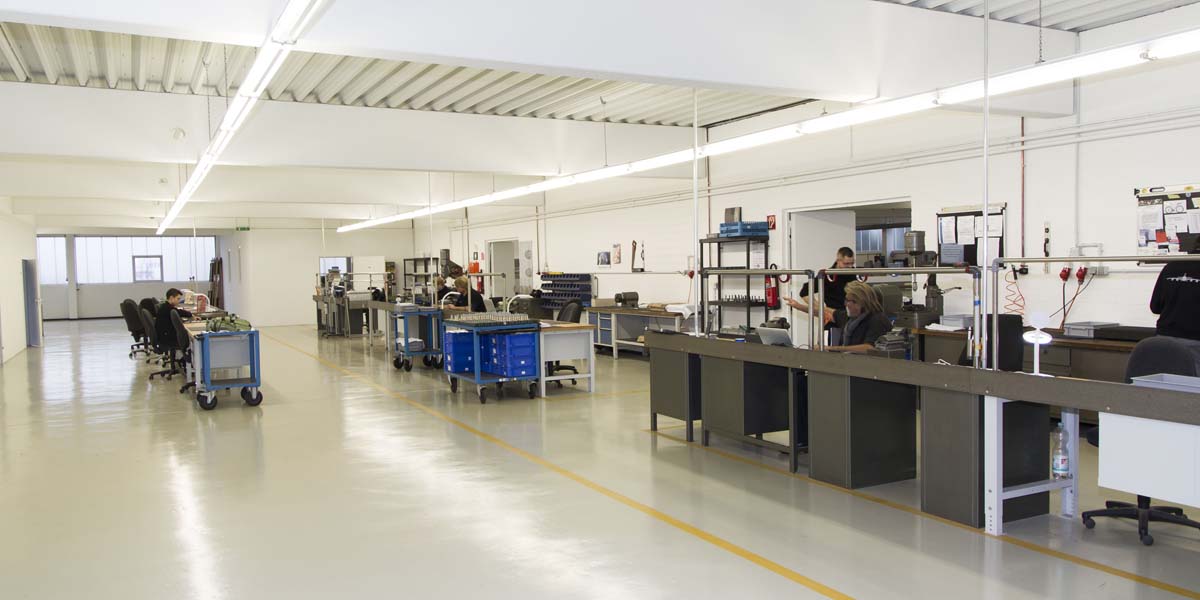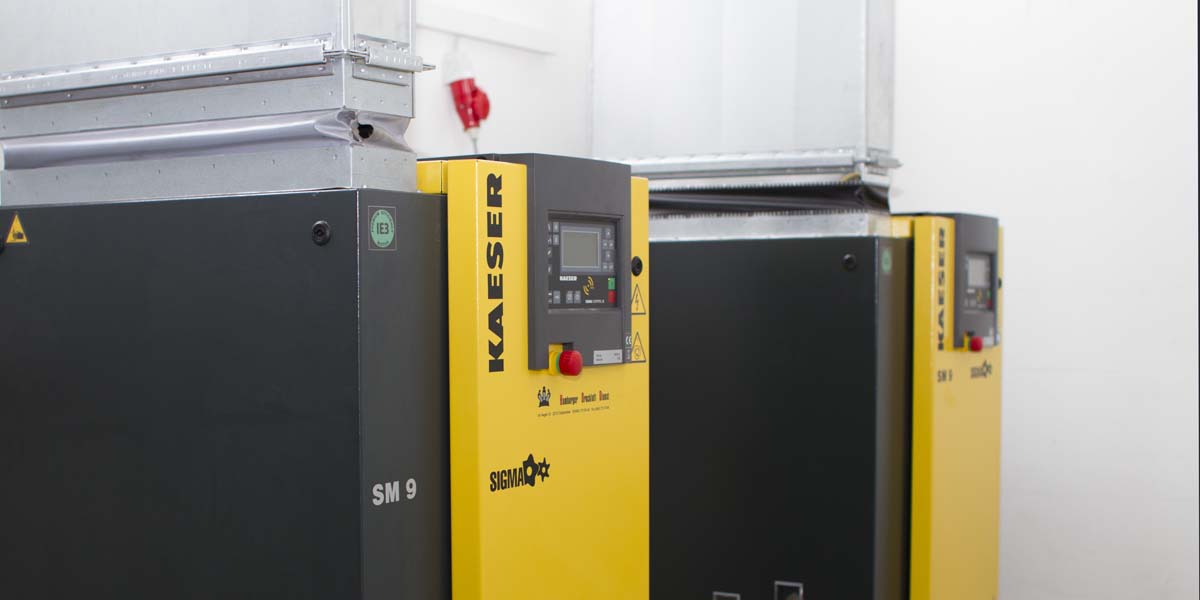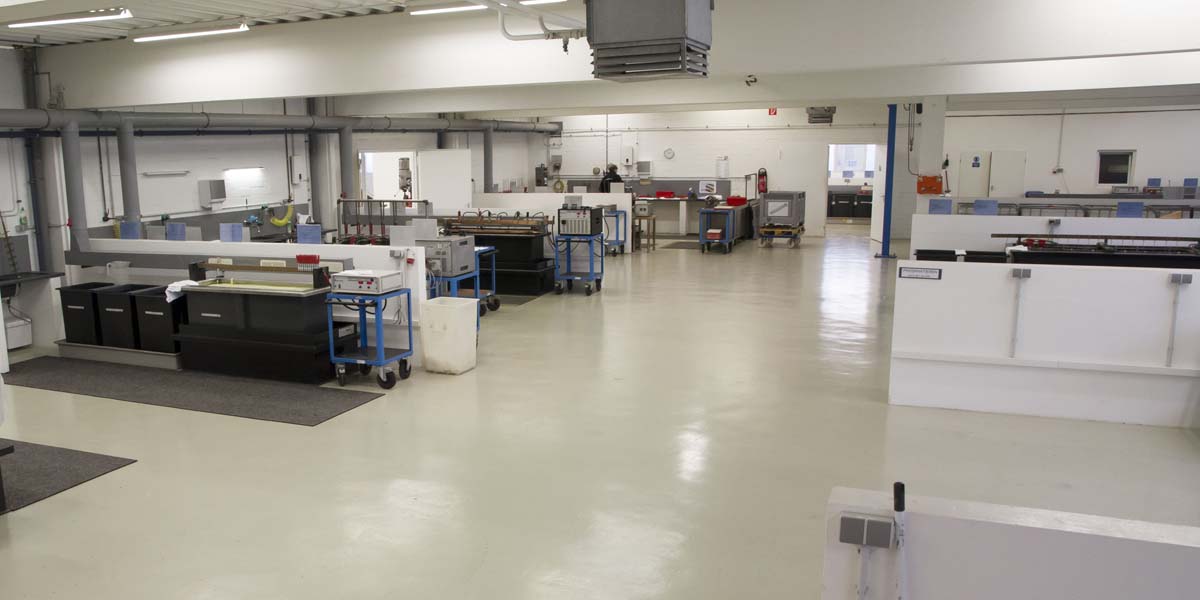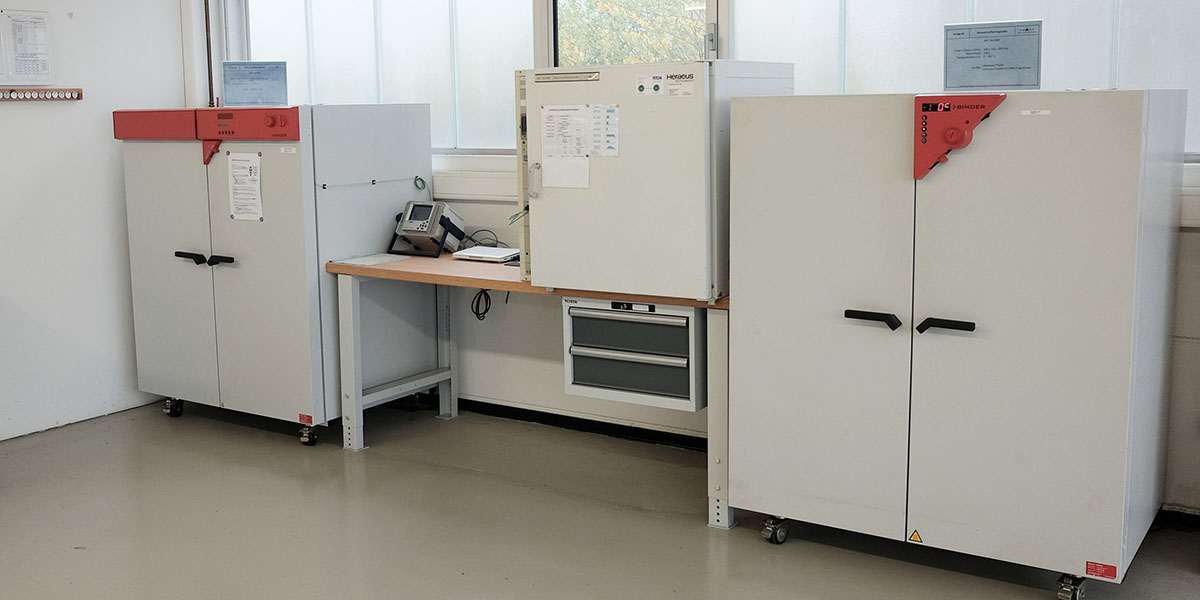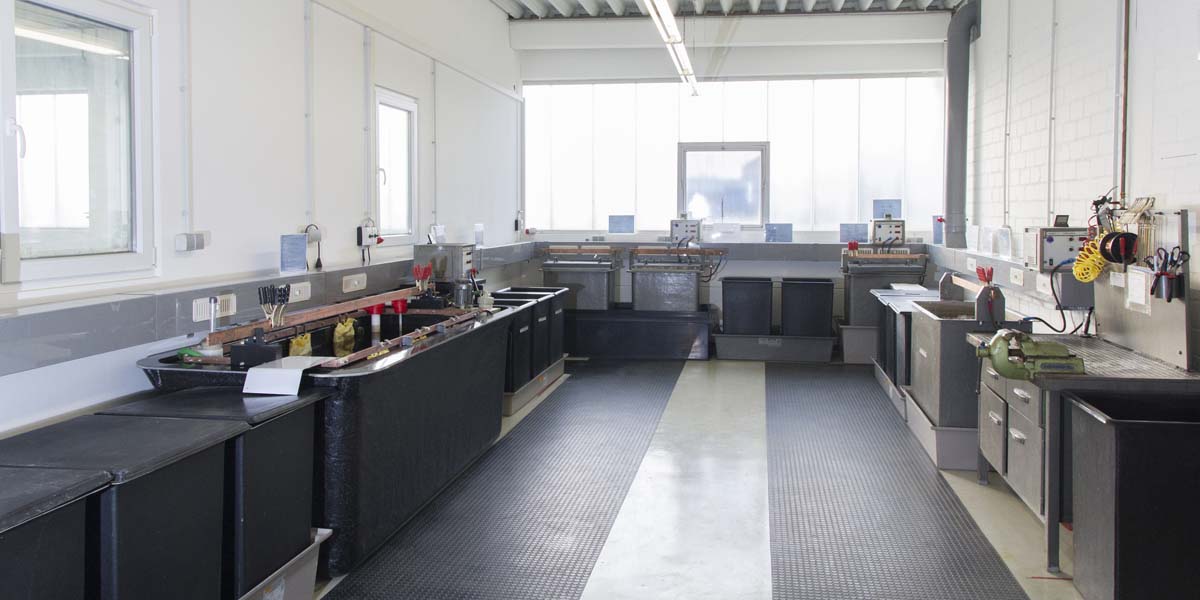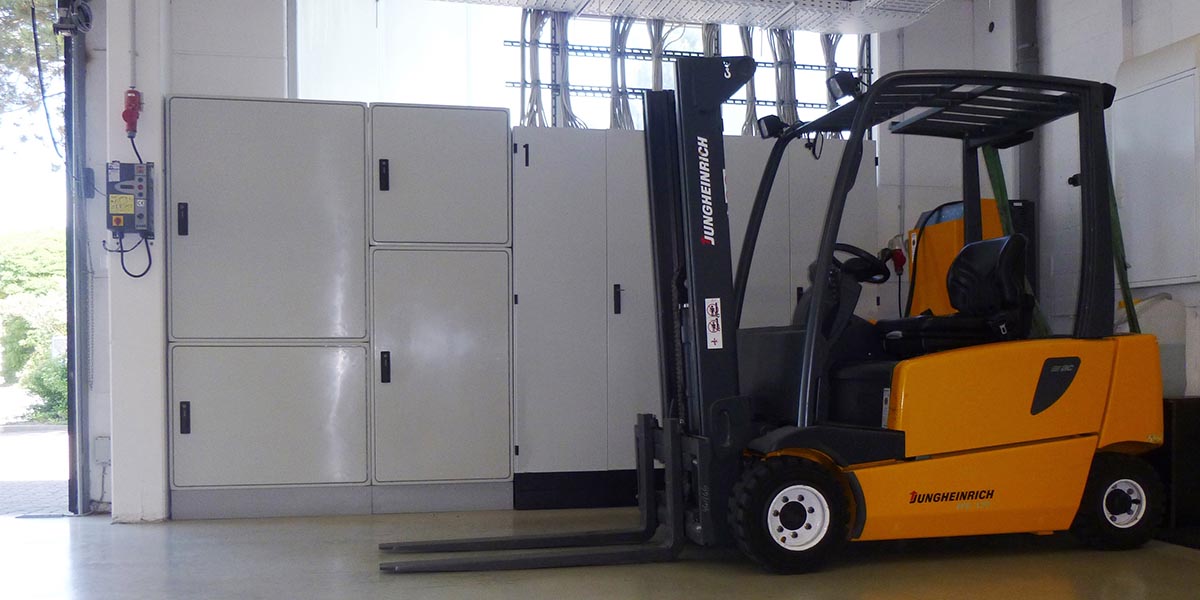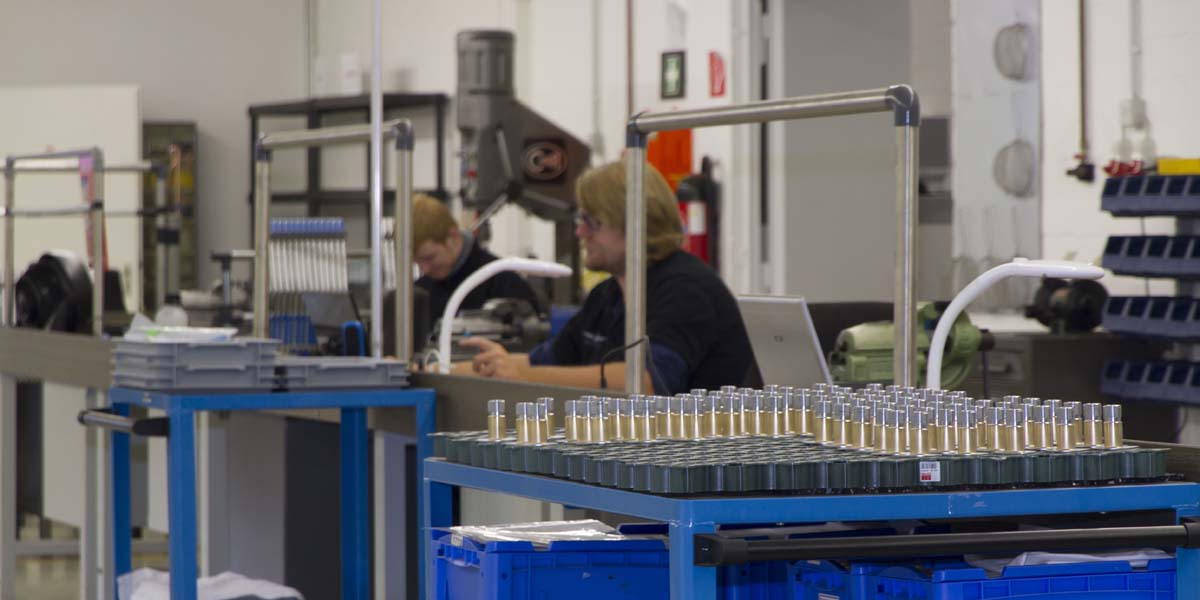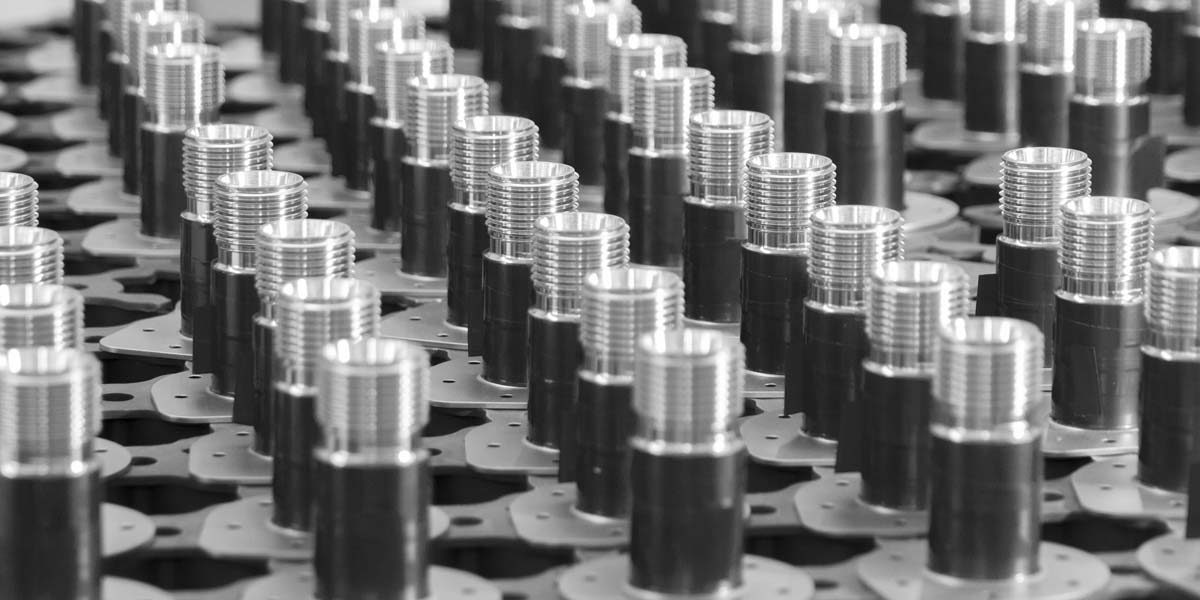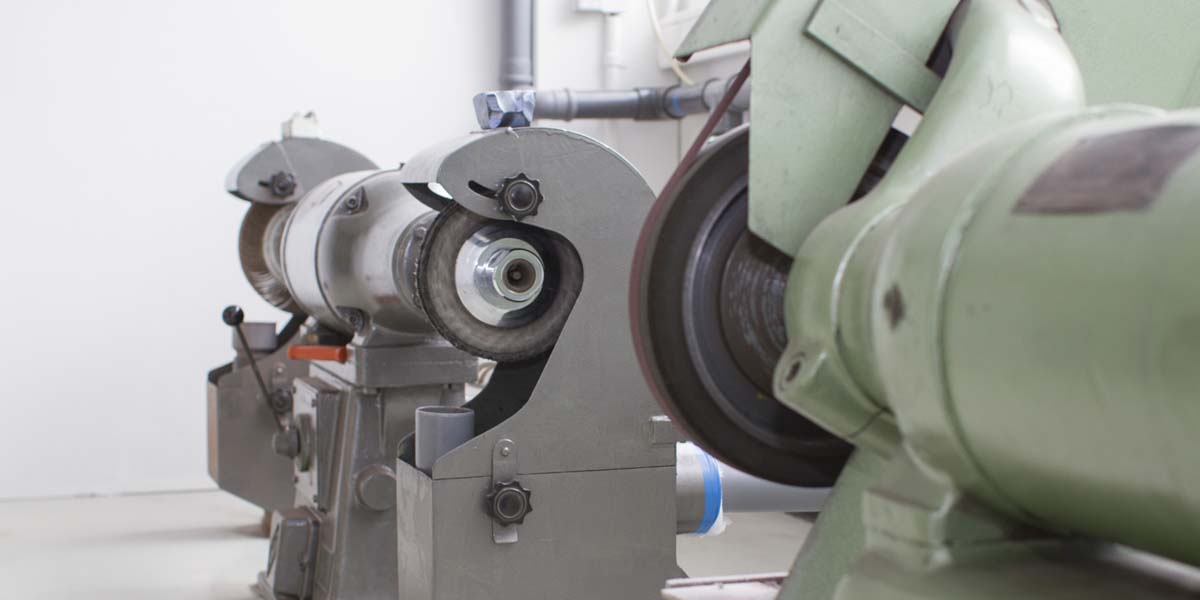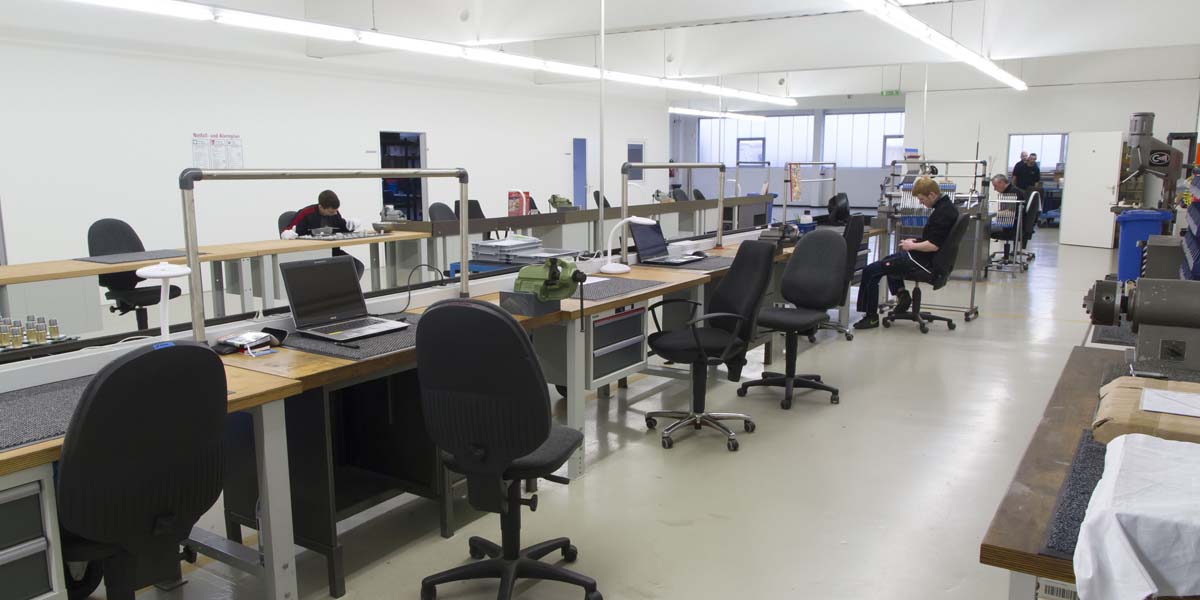 Since 1955 our renowned, Hamburg-based company has been delivering processes for finishing metal surfaces of all types. Our services are specifically tailored for corporate customers. Whenever professional refinement processes are demanded, we are there as your experience partner. Our know-how is currently deployed in providing finishes to aircraft components as well as for applications in the pharmaceutical industry and mechanical and tool engineering. In fact wherever the greatest level of precision is simply essential.
The Erichs Hartchrom GmbH offers a variety of different galvanic and chemical processes.
Through extensive cooperation with Airbus Industries, the Erichs Hartchrom GmbH compiled considerable know-how in the processing of parts for the aerospace industry. Apart from our EN 9100 certification, many of our processes are already audited and certified according to Airbus' 80-T norm.
Wastewater discharge free

We use ion exchangers to clean our rinsing water and dispose of our wastewater using external providers.

Certified according to DIN EN 9100:2016

Our Quality Assurance system is audited regularly and conforms to the requirements of the DIN EN 9100:2016.

REACH Compliant

We obtain our chemicals only from authorized distributors.
Our certifications
Passivation / Chromating
The addition of Chromium(VI) in passivation solutions for stainless steel is exclusively used to heighten the reactivity. The passivation process encourages formation of a natural oxide layer on the stainless steel, which consist of a protective layer of Chromium(III)-oxide. The finished steel surfaces therefore do not contain any Chromium(VI).
For the chromating of aluminium and aluminium alloys we can offer Chromium(VI)-free alternatives upon request.
Hard chrome plating
Our hard chrome processes are based on an electrolyte containing Chromium(VI). During the process, however, a layer of elementary Chromium is deposited on the parts. Absolutely no Chromium(VI) is contained in the finished surface.
We are a member of the CTAC2-consortium and are therefore actively engaged in the process of obtaining further authorization to use Chromium(VI) in functional hard chrome plating.
It is very important to us to share our knowledge and competence with the next generations. For this purpose we regularly offer trainee positions.
Have we piqued your interest? Please contact us for an individual and flexible Solution. We will gladly process parts according to your specifications and wishes.